Complete Cybersecurity Education, Training and Certification - Entry-Level to CISO
CyberEd.io makes it easy to close the cybersecurity skills gap
CyberEd.io is reinventing cyber education and helping close the skills and knowledge gap in cybersecurity.
Real-world CISO experiences allow you to develop skills that will truly help you succeed in the field.
CyberEd.io provides a solid pathway for students to upskill and progress within their organization.
World-renowned faculty will equip you with knowledge taken from years of real-world experiences.
Solidify your skills with knowledge you can use to earn top industry and vendor certifications.
Take our on-demand courses at your own schedule and pace. Learning new skills has never been so convenient.
What makes CyberEd.io different?
Drawn From CISOs
All of our coursework is drawn from real-world experience, shared by CISOs who understand the challenges faced by enterprise security teams.
Curated by Practitioners
Passionate practitioners curate our courses and learning paths to make sure they're structured in a way that works well for you and your organization.
ISMG Heritage
Education must be both comprehensive and practical. Our students receive both, which prepares them to meet the cybersecurity challenges of today.
World-renowned cybersecurity faculty
Our advisors have a personal stake in your success. They vet and approve our coursework and provide guidance to our team to ensure that you are receiving the best education, based on their real-world experiences.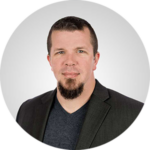 Dr. Chase Cunningham
VP, Security Market Research, G2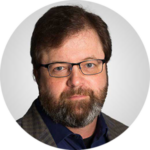 John Kindervag
Creator of Zero Trust, and Senior Vice President, Cybersecurity Strategy,
ON2IT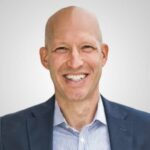 Ari Redbord
Head of Legal and Government Affairs,
TRM Labs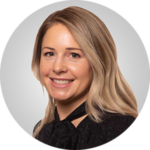 Lynn Peachey
CIPP/US,
Arete Incident Response
Welcome to CyberEd.io Magazine's Fall Issue. This issue of our quarterly magazine highlights a cover interview with Richard Bird and explores the topic of Application Programming Interface (API) vulnerabilities. Bird also offer courses on the same topic which is available through our CyberEd.io platform.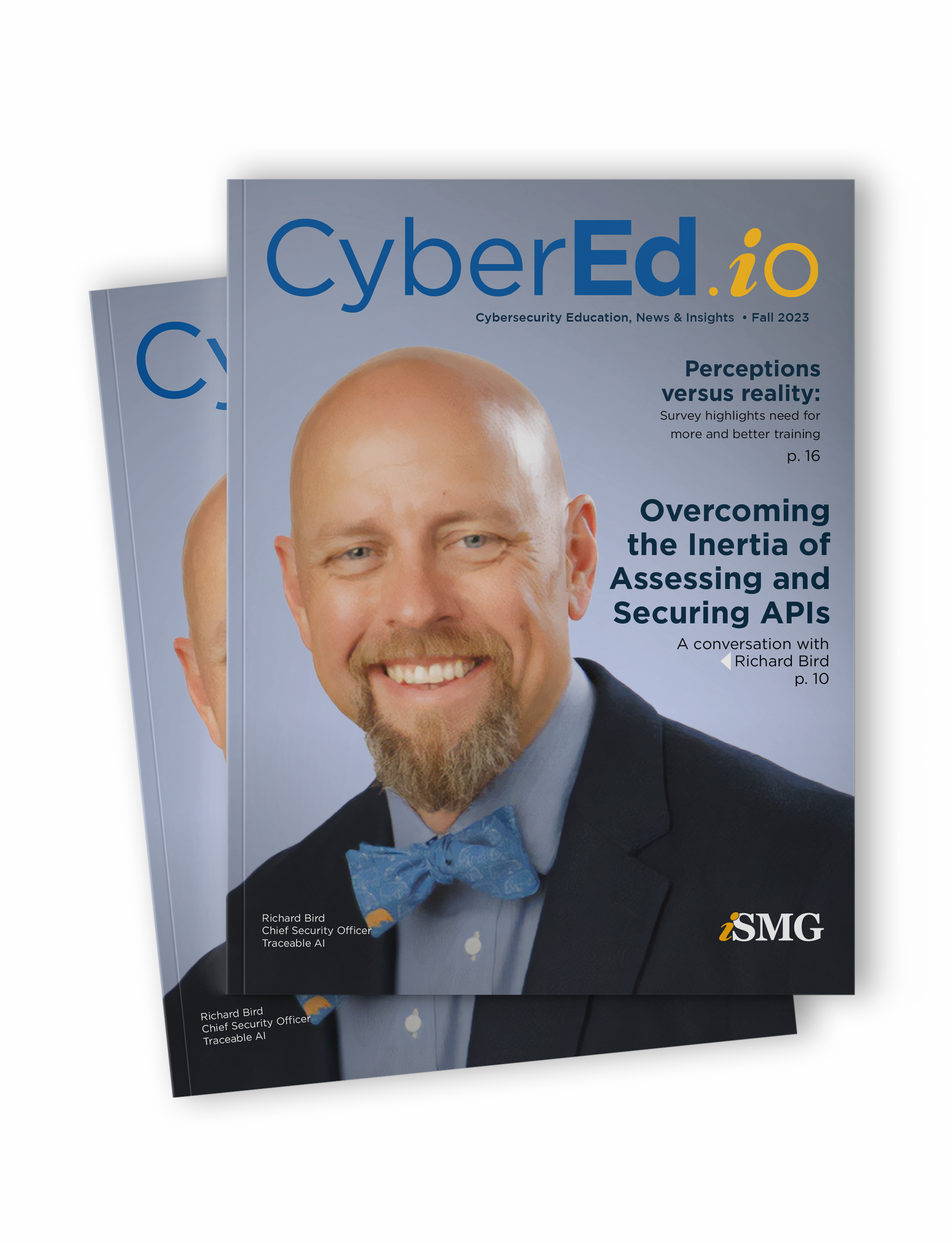 95% of cybersecurity breaches are caused by human mistakes.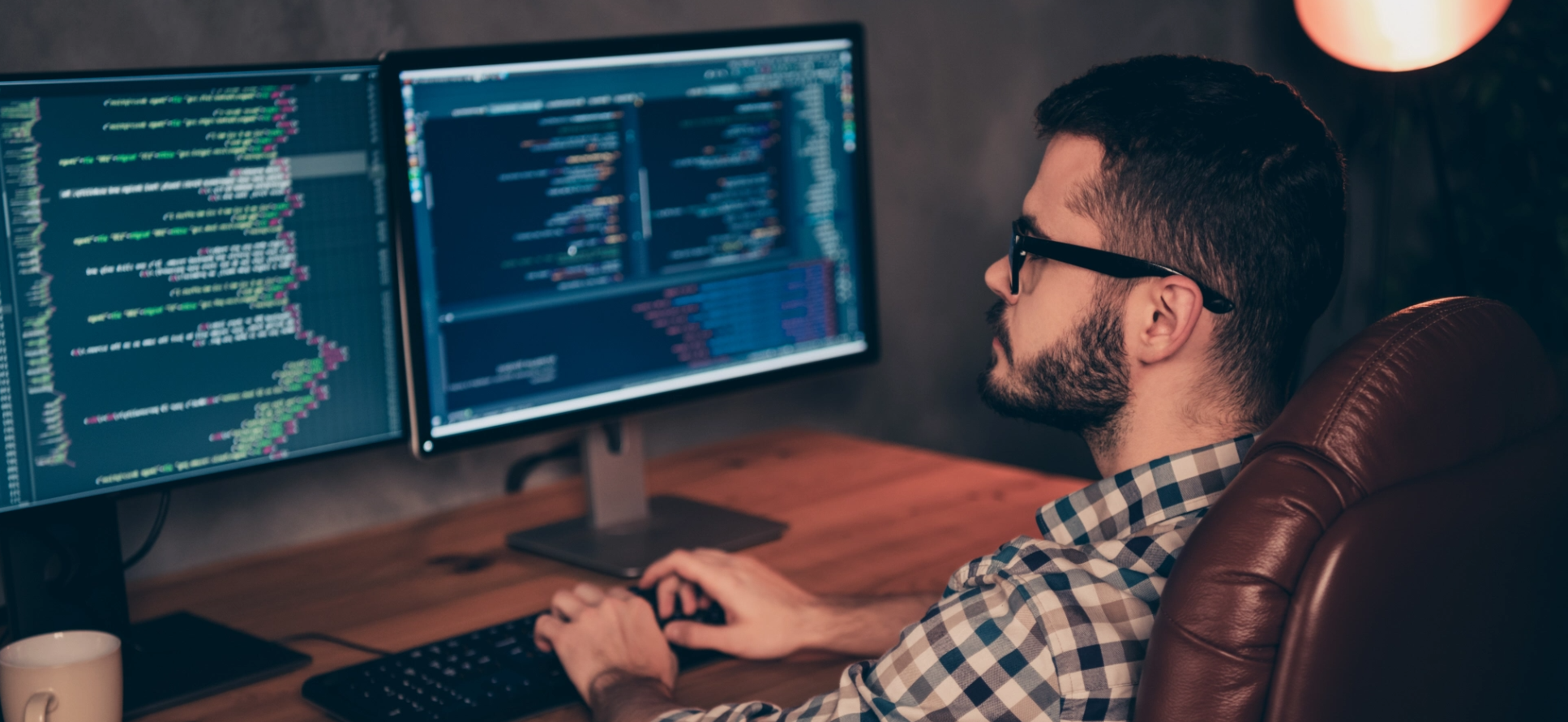 Train your entire organization to be cyber aware with CyberEd.io
Not sure where to get started?
Learning pathways make it easy!
Choose from the options below to learn more about our variety of learning pathways.
Struggling to find enough cybersecurity talent?
Upskill your existing team with CyberEd.io