Critical Thinking and Design Thinking Meet Cybersecurity
Our coursework on critical thinking and design thinking fills the gap in cybersecurity that insufficiently challenges prevailing views, observes behavior, applies systems thinking to discover the root cause, values speed and internalizes feedback.
Sign up for our newsletter to be notified when this course goes live: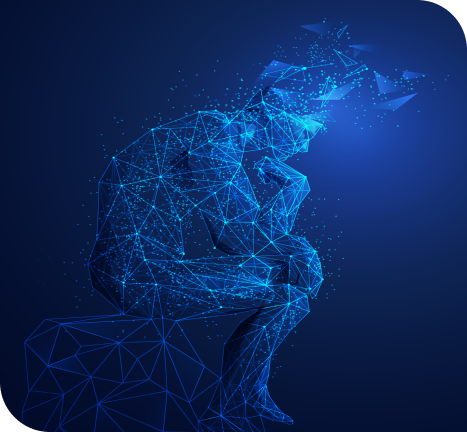 When critical thinking and design merge into design thinking, we get not only innovation in product and service but also the ability to challenge assumptions. Design thinking is crucial because if we are to reengineer our cybersecurity methods, we must first understand the assumptions that have gotten us to where we are today.
Learners who complete this coursework will challenge assumed models of cybersecurity, eliminate artificial structures inherent in traditional approaches and foster design thinkers who can create new models of cybersecurity designed not upon the assumptions of the past, but based instead on our understanding of multiple potential futures.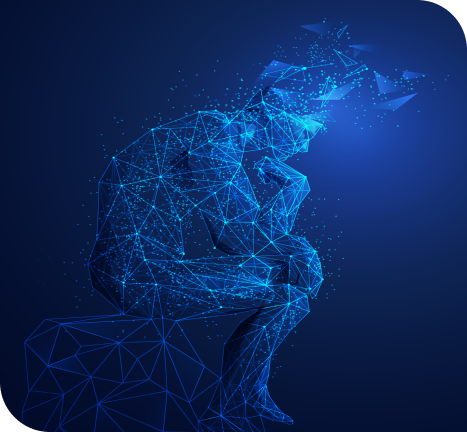 Watch our bonus content for a taste of what the coursework will be like.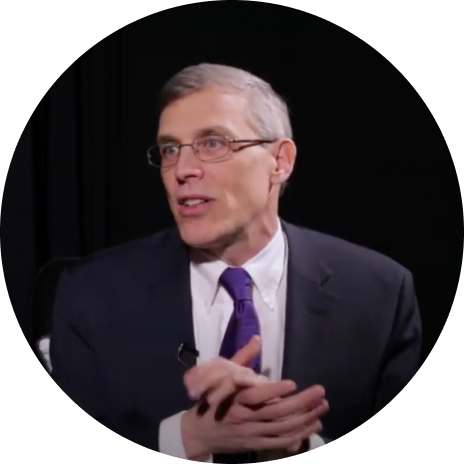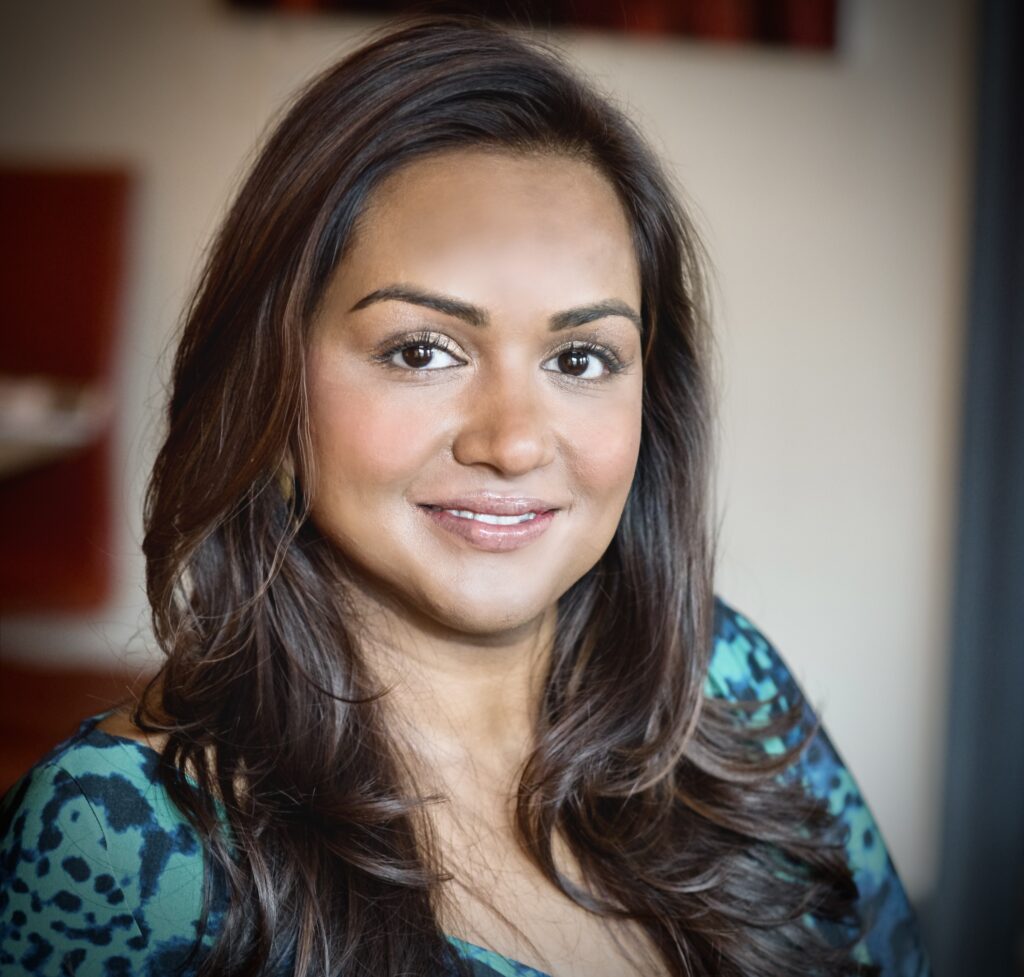 Head of Analytics, ValueBridge Advisors
Pioneer in bringing industrial-strength design thinking to cybersecurity
Partnered in creating ISACA's Risk IT and COBIT5, the OCEG Red Book and the Shared Assessments Program
2021 ISACA Joseph J. Wasserman Award Recipient
Led teams to nine patents at IBM, Nokia and AT&T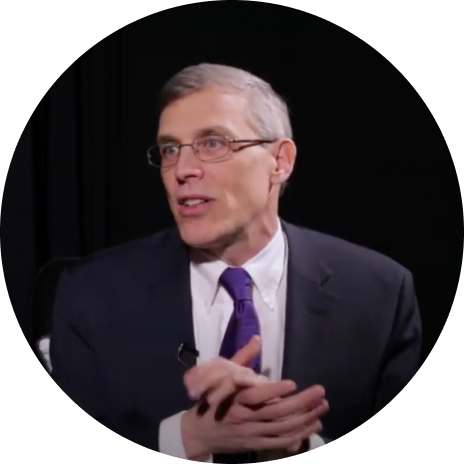 Co-founder, Think.Design.Cyber.
Pioneer in bringing critical, systems and design thinking to the cybersecurity discipline
Co-authored the award-winning research article "Cybersecurity: The End Game" published in Taylor and Francis's EDPACs journal
Expert in guiding diverse, high-performing teams to reach their potential