Cybersecurity 
Insurance 101
Our coursework is intended to bring everyone involved in risk management and transfer up to speed on the current conditions in underwriting philosophies and the various options available in the continuously shifting markets for cyber-insurance. 
Sign up for our newsletter to be notified when this course goes live: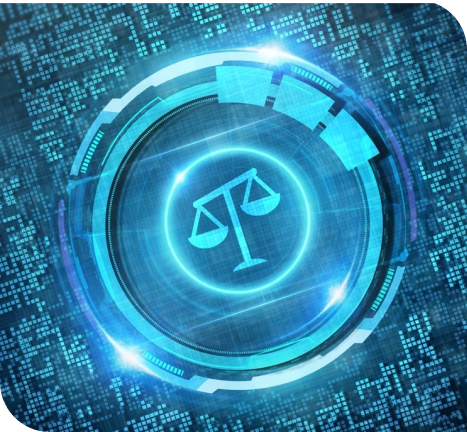 Whether a CISO, a CFO or a board member, everyone involved in the risk-transfer decision owes it to themselves to become agile with the issues involved in cybersecurity insurance.
This coursework addresses everything from the definition and understanding of cyber insurance to the operational exigencies like the growth of the cyber peril focused rise of managing general agents, first and third-party perils, proof of loss and arguments around that topic, rules, regulations, trends and markets.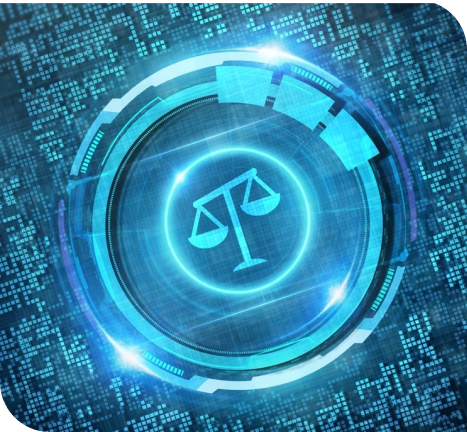 Watch our course intro for a taste of what the coursework will be like.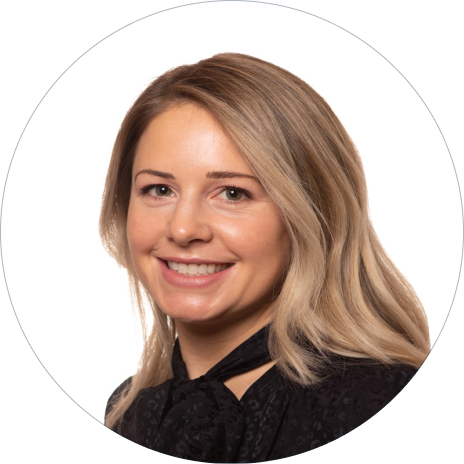 Director Of Business Development, Arete Incident Response
Cyber insurance expert and claims specialist
JD, Pace University, Elisabeth Haub School of Law
BA, Industrial Relations, Rutgers University

Adjuster licenses in NY, CA, TX and FL