Cybersecurity Leaders are Losing Control in a Distributed Education Ecosystem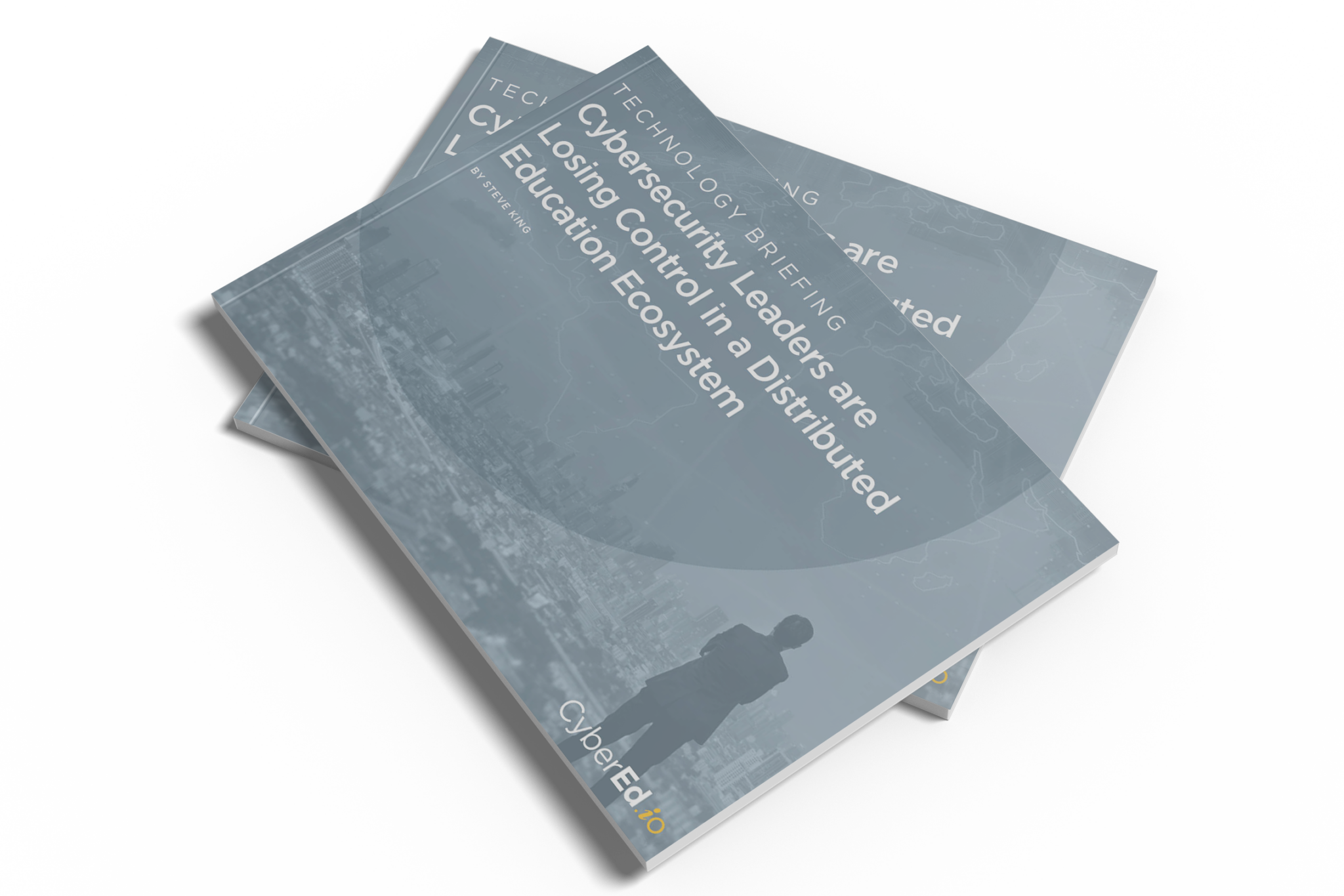 The data points and co-indicators contained in this research report argue against traditional approaches to education and training. These unhelpful educational trends developed in spite of programs that tried to create a culture of security consciousness throughout the enterprise.
Cybersecurity leaders today are burned out, overworked and practice in an "always-on" mode. At the same time, new concepts have emerged. Take a look at our analysis of these new models and our predictions for cybersecurity leaders by downloading your free copy of the report.