The state of cybersecurity and how to prepare the cyber warriors of tomorrow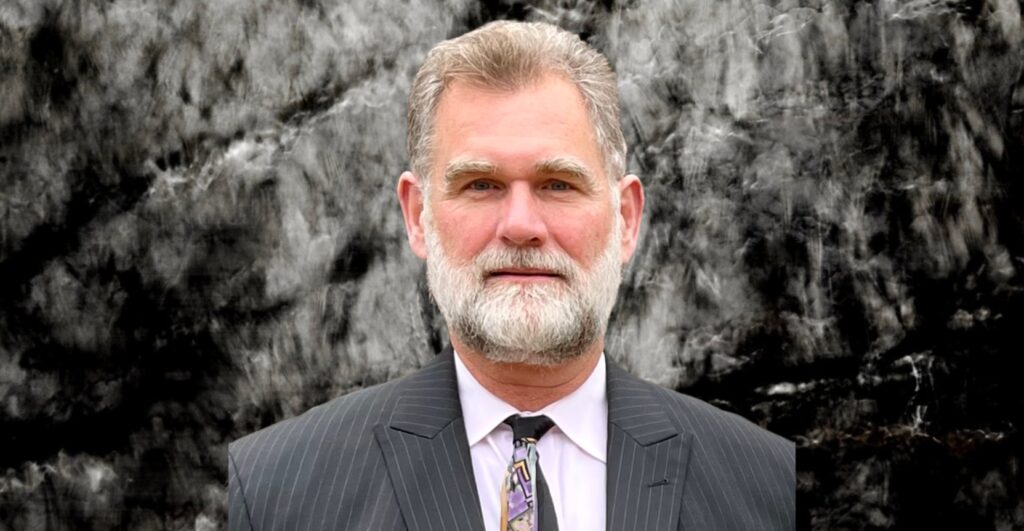 As vice president, cyber and information warfare, Lonnie Price leads Peraton's corporate strategy for cyber and information warfare. He drives the development of advanced cyber solutions across Peraton's diverse portfolio of full-spectrum cyber capabilities – offensive and defensive cyber operations and information operations. Lonnie has extensive expertise in cyber, technical countermeasures, counterintelligence, counterterrorism, threat analysis, cyber investigations/forensics, and emerging technologies (Internet of Things). Prior to joining Peraton, Lonnie served in senior roles in the U.S. State Department, including 17 years overseas in more than 100 countries managing security risks at U.S. embassies. 
Lonnie Price joined us today to talk about the impact of war in Ukraine, education and so much more.  
In this episode of Cybersecurity Insights, Lonnie discusses: 
The impact of the war in Ukraine on the cybersecurity landscape.

 
Our biggest Achilles heel.

 

The impact of education on our ability or inability to defend ourselves.