Our New CyberEd.io Research Report Is Now Live!
ICS/OT security is an emerging technology category that is rapidly growing in importance.
In the past twelve months, we've seen high-profile cyberattacks on Colonial Pipeline, an American oil pipeline system that carries gasoline and jet fuel to the Eastern Seaboard, JBS Food, a food processing company supplying meat and beef products throughout the U.S., and more.
Critical infrastructure (electric utilities, oil and gas, and community water systems) have been early adopters of ICS/OT security, but increasingly, manufacturers, food and beverage, and pharmaceutical asset owners are also evaluating their options for protection in an increasingly hostile environment.
ICS/OT security incidents are growing rapidly, read more in our June 2022 report.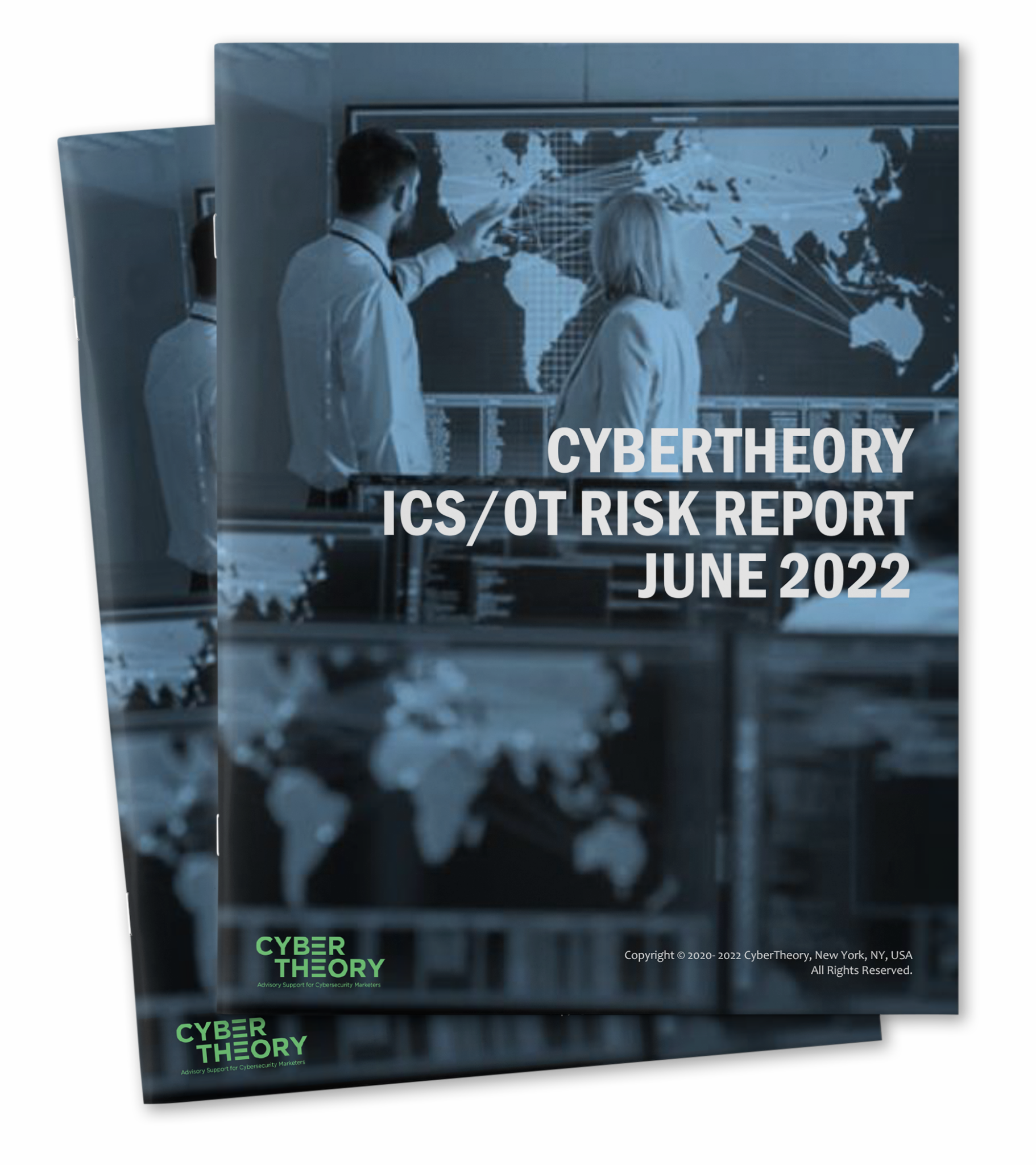 Struggling to find enough cybersecurity talent?
Upskill your existing team with CyberEd.io