What is the best learning path for you?
Not sure where to get started? Over 99+ custom-designed learning paths take the guesswork out of bridging the gap in cybersecurity skills on your team. 
Get a taste of some of our most popular paths below!
CyberEd
Security Warrior
LEARNING PATH

Our deepest and most comprehensive learning paths build the foundational security skills to create competent cyber warriors who can take the fight to the enemy.
CyberEd Pentest Warrior
LEARNING PATH

Join the red team and perform simulated attacks on your own environment, then communicate results and furnish remediation steps to your customers or leadership.
CyberEd
Digital Forensics Warrior
LEARNING PATH

Become a skilled digital detective and learn to collect and analyze evidence left at a digital crime scene in our CyberEd Digital Forensics Warrior pathway.
CyberEd
ICS Security Warrior
LEARNING PATH

Secure the critical industrial systems of your organization and improve your factory supply chain security with the CyberEd ICS Warrior pathway.
CyberEd
Risk Analysis Warrior
LEARNING PATH

Learn to conduct fact-based risk assessments, identify the factors contributing to the organization's risk and develop comprehensive plans to improve the risk posture of the organization in the CyberEd Risk Analysis Warrior pathway.
CyberEd
Cloud Warrior
LEARNING PATH

In this deep dive into Cloud computing, you will be exposed to cloud networking, cloud applications and cloud security. After learning the basics, specialize to suite you and your company's strategy whether AWS, Azure, Engineering or Operations.
CyberEd Secure Coding Warrior
LEARNING PATH

Learn to write code in a way that protects against security vulnerabilities like bugs, defects and logic flaws as a CyberEd Secure Coding Warrior.
CyberEd Security Engineer Warrior
LEARNING PATH

Learn to design and improve your company's security architecture, develop technical solutions to mitigate threats and automate security-related tasks in the CyberEd Security Engineer Warrior pathway.
CyberEd SOC Warrior
LEARNING PATH

The SOC analyst is the backbone of the SOC and on the frontlines of the battlefield, monitoring cyber threats 24/7. In this path, you'll learn to analyze and monitor network traffic, threats and vulnerabilities within your organization's IT infrastructure.
We are committed to providing you with the tools necessary to achieve your professional goals and we understand that communicating your credentials in an ever-expanding online marketplace can be challenging. That is why we have partnered with Credly to provide you with a digital version of your credentials. Digital badges can be used in email signatures or digital resumes, and on social media sites such as LinkedIn, Facebook, and Twitter. This digital image contains verified metadata that describes your qualifications and the process required to earn them.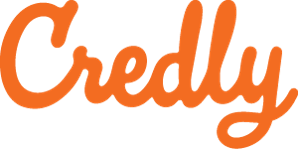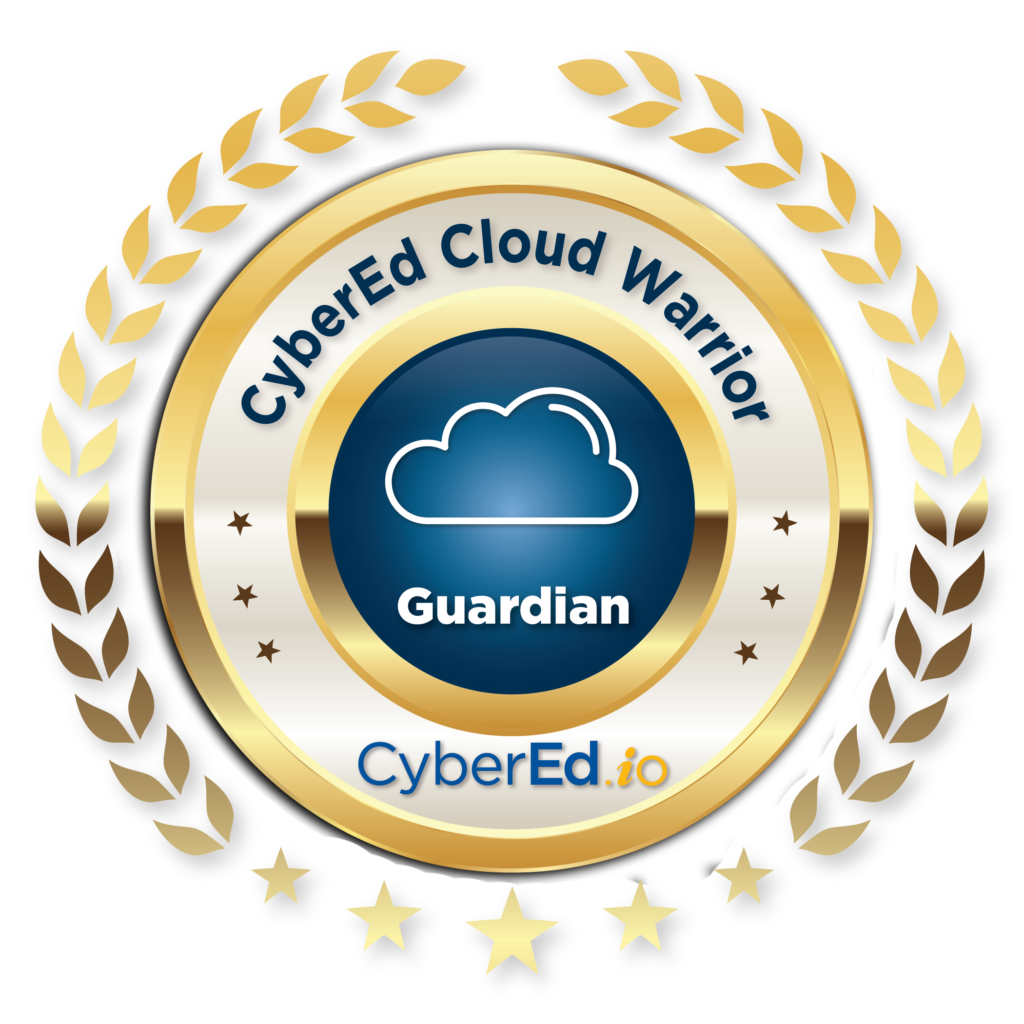 What are the benefits of a digital badge?
Your learning achievements managed, shared, and verified with ease. 

Secure verification validates your accomplishment. 

An easier approach to post to social networking networks 

Labor market insights connect your skills with active job opportunities 

Access promotional offers and learning pathways available only to badge earners. 
Security Warrior
Learning Path
Pentest Warrior
Learning Path
Digital Forensics
Learning Path
ICS Practitioner
Learning Path
Risk Analysis Warrior
Learning Path
Cloud Warrior
Learning Path
Secure Coding Warrior
Learning Path
Security Engineer
Learning Path
Cyber security Warrior (extended)
Beginner – CyberEd Sentinel
Intermediate – CyberEd Defender
Advanced Recon – CyberEd Guardian
Blockchain Security Professional
Securely implementing the blockchain
Blockchain risk assessment
Smart contracts vulnerabilities
Enterprise Security Awareness
Monthly themed content
Engaging videos
Intelligent phishing simulations
Cloud Security
Introduction to cloud computing
Infrastructure security for cloud
Managing cloud security
Sign up for a 5 day free trial.
CyberEd.io is a comprehensive platform for developing cyber warriors, upskilling cyber professionals, training executives, with cybersecurity education for all.