Are We Facing a Massive Cybersecurity Threat?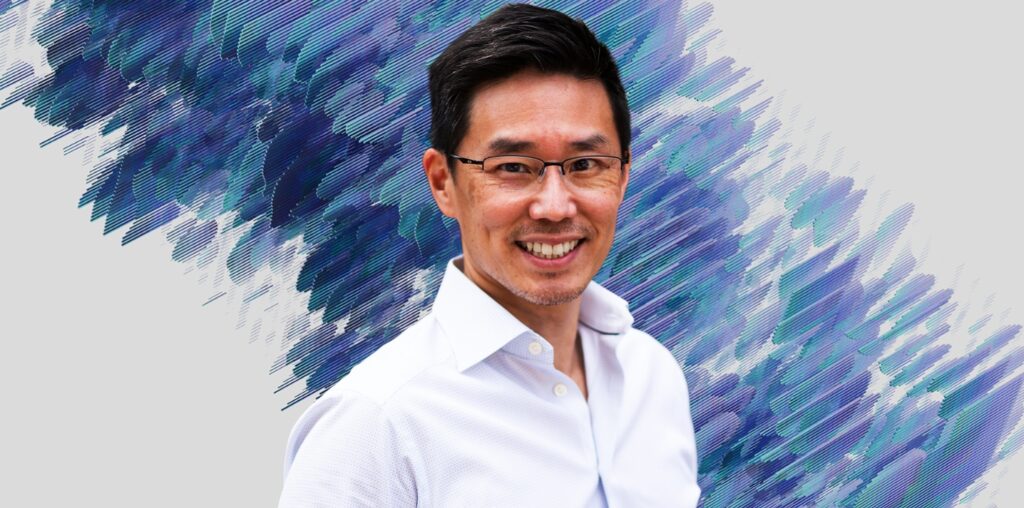 Rodrigo Liang is co-founder and CEO of SambaNova Systems, a leader in enterprise-scale artificial intelligence solutions. With deep roots in Stanford University, he and his co-founders designed a new full-stack hardware and software platform optimized for AI workflows and set the company on a mission to enable the future of artificial intelligence for the enterprise.  Rodrigo says that we are witnessing the fastest industrial revolution in history – and it's happening right in front of our eyes. The way artificial intelligence has unfolded in the past few months is just the tip of the iceberg, and it's going to transform the world as we know it.   
Rodrigo kicks off this episode of Cybersecurity Insights with a bit on his background and machine learning. 
In this episode of Cybersecurity Insights, Rodrigo discusses:   
Embracing

ChatGPT and other popular generative AI platforms, and are we exposing ourselves to a massive cybersecurity threat? Are we protected at all?

 

As society collectively moves forward with AI-enabled workflows, will historically risk-averse industries (banking, insurance, oil/gas, etc.) be left in the stone age?

 

Is there benefit in waiting? Seeing how things unfold with generative AI before embracing it? Or will that put your business at a complete disadvantage?