Changing the Payments Industry with AI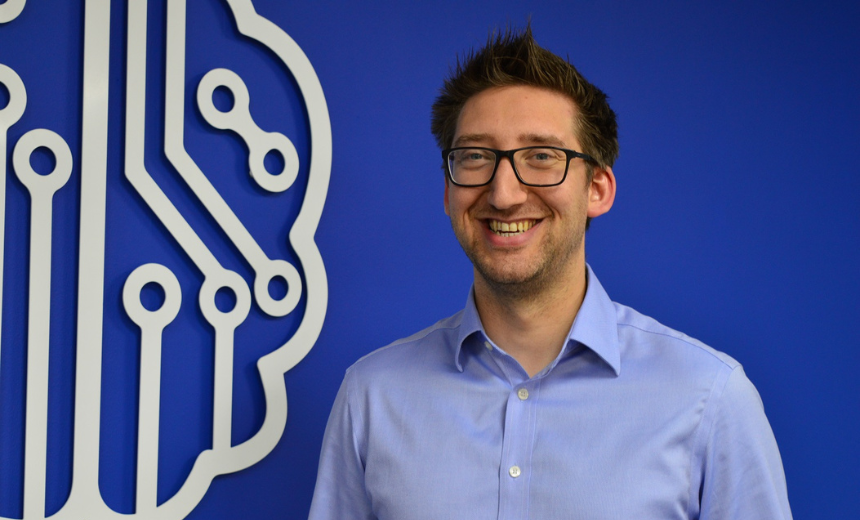 Oliver Tearle is the head of innovation technology at The AI Corporation, leading the development of AI and machine learning and fraud prevention solutions and also heads up the businesses R&D collaboration with the University of Southampton. Today we'll be discussing the ways that generative AI will change the payments industry and it couldn't be timelier. Oliver kicks this episode off with a bit on his background and FBI corp.:
In this episode of Cybersecurity Insights, Oliver also discusses:
How a false bank account can be created;
Detecting AI generated content in fraud case investigations;
If we'll be able to outrun the risks overtime.