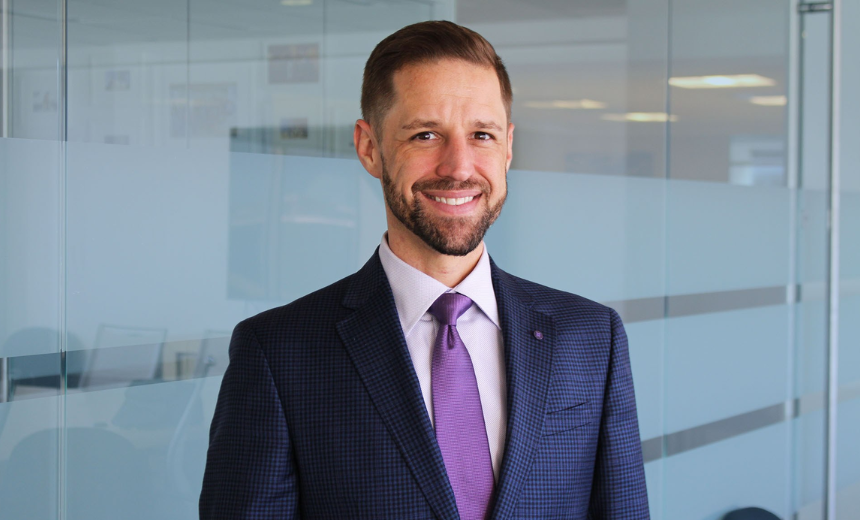 Chris Dougherty is a senior fellow for the defense program at the Center for New American Security. His primary area of research includes defense strategy, operational concepts and force planning. Dougherty combines these research priorities in his project, A New American Way of War, comprised of military strategies, operational concepts and forced designs to deter and defeat whomever our adversaries are when necessary. Prior to joining the senator, Dougherty served as a senior advisor to the Deputy Assistant Director of Defense at DOD where he led the department in the development and writing of major sections of the 2018 National Defense Strategy (NDS), the war gaming and analytical inputs to the NDS. Prior to that, he wrote the 2018 Defense Analytic Guidance which revamped their previous force planning and construct and mapped out major reforms to DOD's analytics and enterprise. Dougherty served as an Airborne Infantry member, the second battalion 75th Ranger Regiment in Fort Lewis, Washington in the late 90s. He holds a master's degree with distinction in International Studies from Johns Hopkins University School of Advanced International Studies and a bachelor's degree summa cum laude and Internation Studies from the Henry M. Jackson School of International Studies at the University of Washington. 
Despite the overarching strategic priorities laid out by the Biden Administration and initial indicators provided by the DOD, it's unclear how the next national defense strategy will prioritize these threats and what the primary role of the U.S. military might turn out to be.
Dougherty has worked on this problem for quite some time. Of the strategic options, which are believed to be high-end deterrence and day-to-day competition, Dougherty weighs in on which guys he claims to be full spectrum competition and the role that cybersecurity will play:
In this episode of Cybersecurity Unplugged, Dougherty also discusses:
If we can imagine a future of preparedness to launch a conventional warfare attack like Russia has on Ukraine; 
His view on what we can expect moving forward, as China has taken a lead in the disinformation space;
The importance of cybersecurity education and its impact on the next 10 years of international conflict.