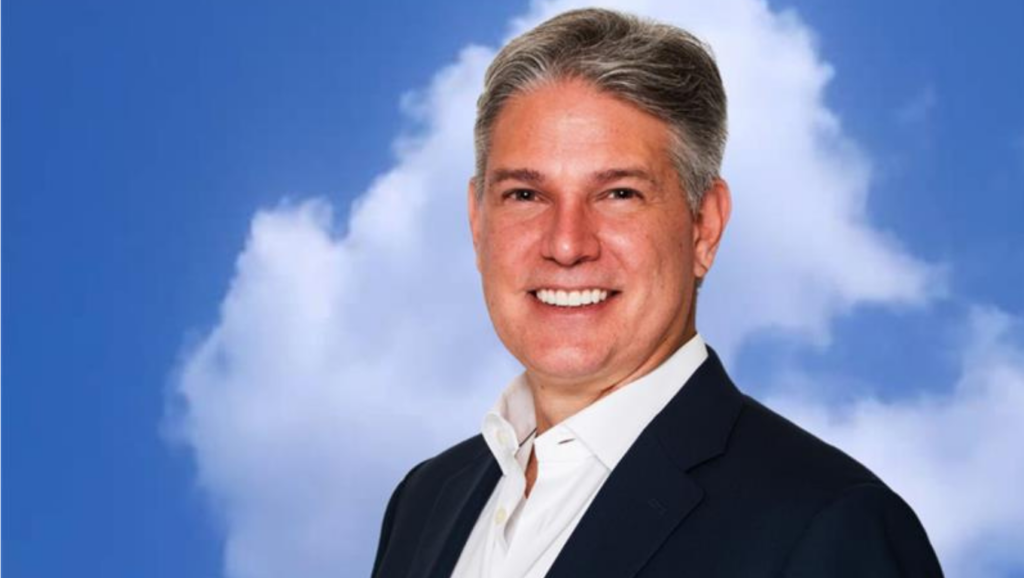 Brad Brooks is the CEO of Censys, the leading Attack Surface Management provider.  Prior to Censys, Brad served as the President and CEO at OneLogin where he led the team to a successful acquisition by One Identity in October 2021.  
A global leader with over 25 years of experience, Brad has a passion for technology. From consumer and business applications, SaaS to network infrastructure, he has a proven track record of exceptional results across notable enterprises who have led their markets and impacted the world with their solutions. To customers, partners, and his own teams, Brad is a leader who brings clarity of vision and mission, great products, consistency in message and operational process, fun, fairness and integrity.  Brad currently resides in California with his wife, where he enjoys gardening, raising chickens, and attending his wife's face-melting rock shows.  
 Brad kicks this episode off with a bit of his background and Censys. 
In this episode of Cybersecurity Insights, Brad discusses:   
Censys and what they do;

 

Why visibility is essential to security and how most security leaders currently have poor insight into the range of digital assets connecting to their network;

 

Steps that security leaders can take to ensure their organization is practicing good security hygiene;