Market Indicators
All Point Negative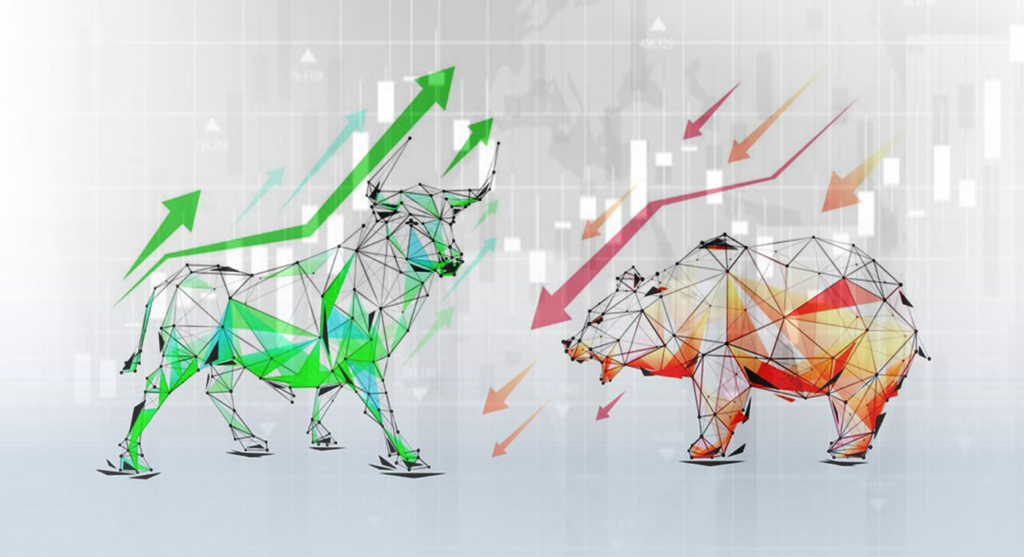 The producer price index (PPI) numbers for June have increased 1.1% following advances of 0.9% in May and 0.4% in April.

You probably see a trend here. It's the same one that Jamie Dimon saw when he first forecast a hurricane on the horizon last month. The good news about bankers' forecasts is that they are already baked into the markets.

Which must be the case, because today, Jamie doubled down on his earlier warning about the possibility of an economic downturn, but also emphasized the health of U.S. consumers, pointing to still solid savings accounts and higher discretionary spending on dining and experiences.

PPI is the key metric upon which most future bets are made, not the CPI which follows like an imperfect shadow. If it costs more to produce a loaf of bread, the consumer will be charged more for it when it gets to market.
Final demand prices moved up 11.3% for the 12 months ended in June, the largest increase since the record 11.6-percent jump in March 2022. Wrong direction. For comparison purposes, for all of 2019, the PPI rose 1.3%. That followed a 2.6% increase in 2018. Right direction.

Speaking to analysts, Dimon said consumers are in "great shape" if we enter a recession and hold far less leverage, particularly compared to the 2008 financial crisis and in 2020 when the coronavirus pandemic upended the economy.
I don't know about "great" shape, but I DO know that businesses cannot afford to stop spending on cyber protection.

He also said that a "deep and dramatic recession" is unlikely for the U.S and explained that his own results were dragged down by a slump in investment banking revenue due to volatile market conditions.

If Dimon has ever said a frivolous thing in his life, I missed it.
Poppy Gustafsson, the CEO of DarkTrace, warns that we will cough up $6 Trillion in losses due to cybersecurity breaches that will succeed half the time over the next two years, and Poppy is quite sober as well.
Recession or not, one thing is clear to me. Business will continue spending on cybersecurity. There is no other option. So, to those of you cyber-marketers that have been cowered by fear, we warned you, but someone else is eating from your lunchbox.
My obsession is to create a security consciousness complex as part of an online, eLearning platform that will dramatically reduce human error. And by doing that, we can dramatically reduce cyber breaches.
We will continue to talk about how we are doing this and how it is different than the current market offerings as we don't fear copycats. It's one thing to talk about it, another to execute. We are former CISOs. We understand execution under fire.
ISMG has been generous in providing the funding and stage from which to build and launch this program and our current REL 1.0 beta date is November 11.
In the meantime, follow us on LinkedIn, Facebook, and Twitter, and register below so we can keep you in the know. We are on the path.
Managing Director, CyberEd
King, an experienced cybersecurity professional, has served in senior leadership roles in technology development for the past 20 years. He has founded nine startups, including Endymion Systems and seeCommerce. He has held leadership roles in marketing and product development, operating as CEO, CTO and CISO for several startups, including Netswitch Technology Management. He also served as CIO for Memorex and was the co-founder of the Cambridge Systems Group.