Our New CyberEd.io Research Report Is Now Live!
Cybersecurity Risks in the Supply Chain: Mitigation Tactics
Since the SolarWinds attack franchised both Open-source and proprietary supply chain attacks, the attack underscored the cyberattack vulnerabilities native to supply chains. Supply chain risk mitigation has since become an essential component of risk management strategies and information security programs. How to manage against this risk in the current tight labor market and constrained budgetary goals is a challenge. If you have the budget, you can't find the skills. If you have the skills, you can't find the budget.
In our own survey of 600 enterprise leaders, we found that only 21% rated the availability of qualified cybersecurity candidates good/excellent, while only 23% believed that the average employee level of cybersecurity knowledge is good/excellent. When queried about the company's greatest roadblock to successful threat detection and response, 21% cited a lack of visibility across the organization, 19% a lack of trained or skilled personnel, and 19% claimed lack of budget.
Read the full report by downloading your free copy and if you would like to join our community, please fill out the form. Thank You.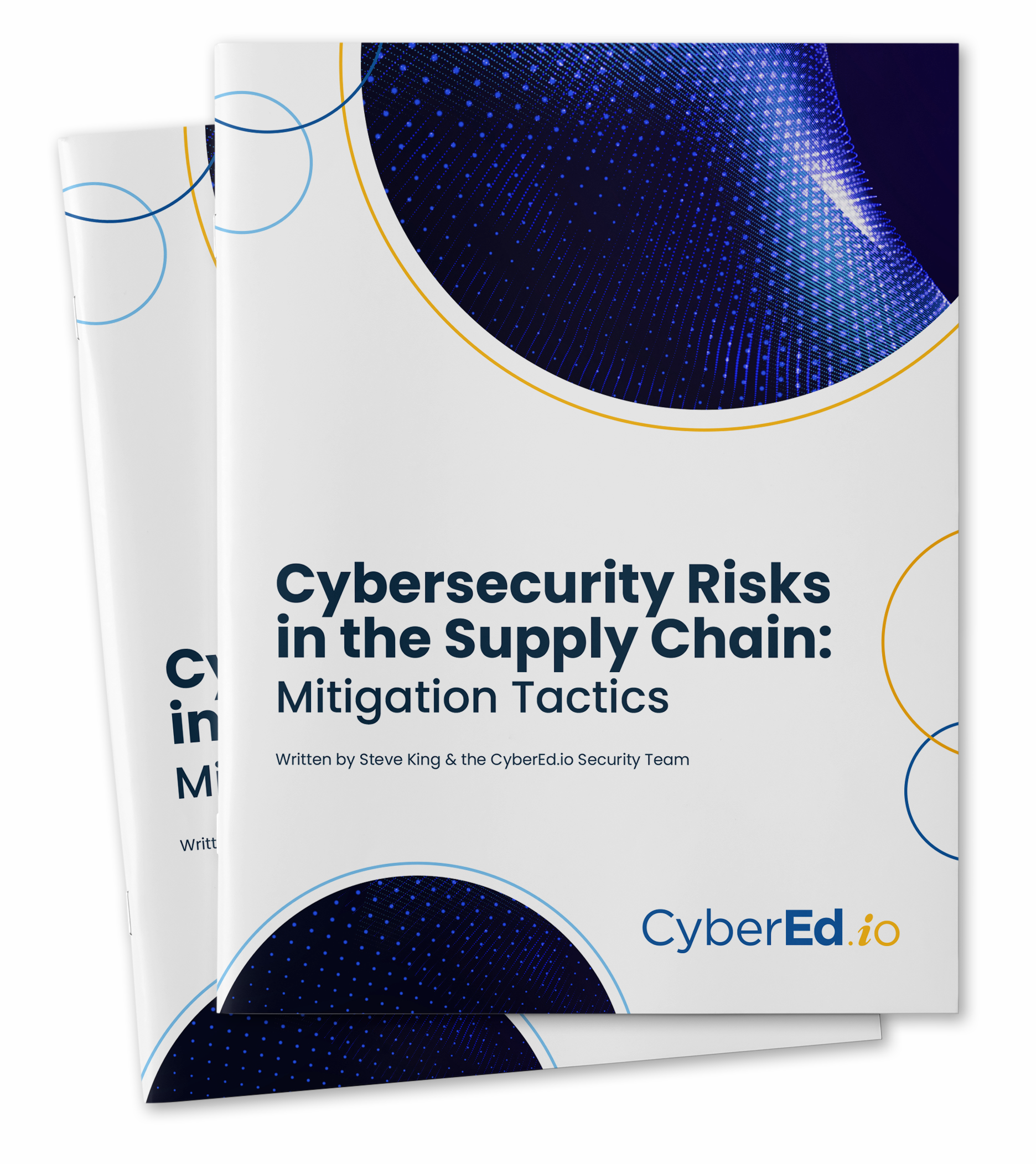 Struggling to find enough cybersecurity talent?
Upskill your existing team with CyberEd.io