Exploring AI and Network Security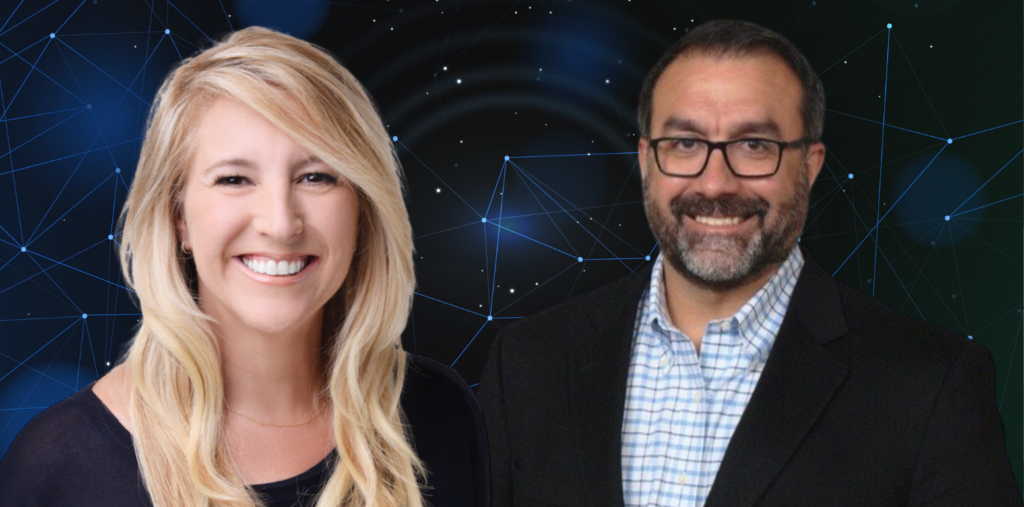 Pam is a CISO Advisor in Cisco's Security Organization.  She is an Information Security executive leader with over 25 years of experience within the IT industry. Pam joined Cisco from Anthem, Inc. where she held the Deputy Chief Information Security Officer role.  While at Anthem, she was considered a bold and strategic thinker who envisioned and delivered a world-class Enterprise Information Security strategy, including the Steering Committee with cross-functional business and technology membership. Pam was also a key advisor to the litigation process and full program development during and after an unprecedented cyber-attack. The foundation for her success was built upon her innate ability to foster business partnerships and support all stakeholder needs. Prior to Anthem, Pam had significant success leading business development, software development, IT operations, program improvements and direct sales. In her executive leadership positions, she has played pivotal roles in the development of innovative products and services for key accounts and developed IT solution strategies that led to multibillion dollar contracts with global vendors and customers. Not allowing her intrinsic drive and commitment to stop with success in running business, Pam is dedicated to the encouragement of women in business and IT. Pam serves on the board of Tampa Bay Tech and was recently appointed as a Senior Fellow for Cyber Florida: The Florida Center for Cybersecurity. 
Dan is the Director of CISO Advisory in Cisco's Security Organization.  He has 25 years of experience as a tech founder, Chief Technology Officer, and as a leader working with many of the largest companies in the world. He rejoined Cisco in 2020 from Focal Point Data Risk where he co-led efforts across advisory, identity and cyber workforce development practices. During his tenure at Cisco and other cybersecurity organizations, he has formed deep and lasting ties with numerous CISOs and other senior security executives. During his tenure he has led strategic teams to secure the encryption infrastructure of some of the top financial services organizations in the world. Dan started his technology career as a Chief Technology Officer of two Midwest-based internet service providers where his responsibilities ranged from building carrier-class data centers serving tens of thousands of customers to partnering with the United States Secret Service on a financial crimes task force. Dan is a member of FIRST.ORG, Security Advisor Alliance, ONG-ISAC, RH-ISAC and the West Florida Cyber Security Alliance. He is also an exec sponsor for Cisco's Women in Cyber Security program. 
Dan and Pam joined us today to dive deeper into AI in the Cyber Security and Network Security business. 
In this episode of Cybersecurity Insights, Dan and Pam discuss:    
Generative AI vs Discriminative AI in Cybersecurity defense;

 

Comparing the upside of G-AI opportunities to the downside of new threats;

 

The future of network security;