Finding Clarity in the Noise: Visibility + AI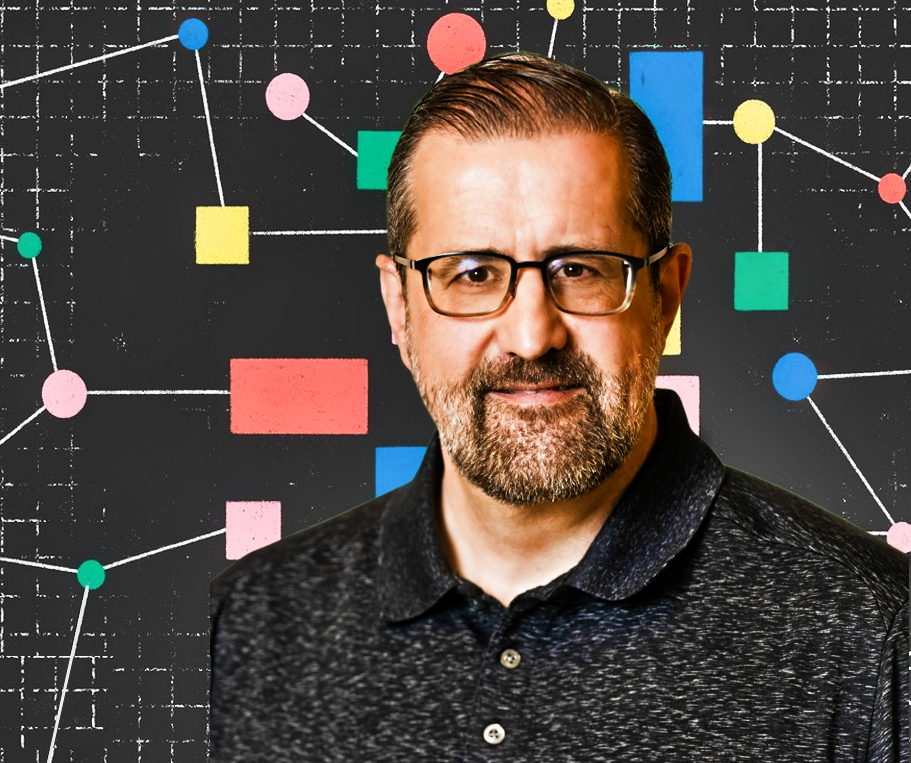 Oliver Tavakoli is chief technology officer at Vectra. Oliver is a technologist who has alternated between working for large and small companies throughout his 25-year career – he is clearly doing the latter right now. Prior to joining Vectra, Oliver spent more than seven years at Juniper as chief technical officer for the security business. Oliver joined Juniper as a result of its acquisition of Funk Software, where he was CTO and better known as developer #1 for Steel-Belted Radius. Prior to joining Funk Software, Oliver co-founded Trilogy Inc. and prior to that, he did stints at Novell, Fluent Machines and IBM. Oliver received an MS in mathematics and a BA in mathematics and computer science from the University of Tennessee. 
Oliver joined us today to talk about alert volume and Generative AI. 
In this episode of Cybersecurity Insights, Oliver discusses:    
Alert fatigue and how Vectra AI

solves for most;

 
What specific form of AI gets leveraged by Vectra AI, and why;

 

Generative AI In cybersecurity defense;

 

And much more.