Integration of Generative AI: Threat detection process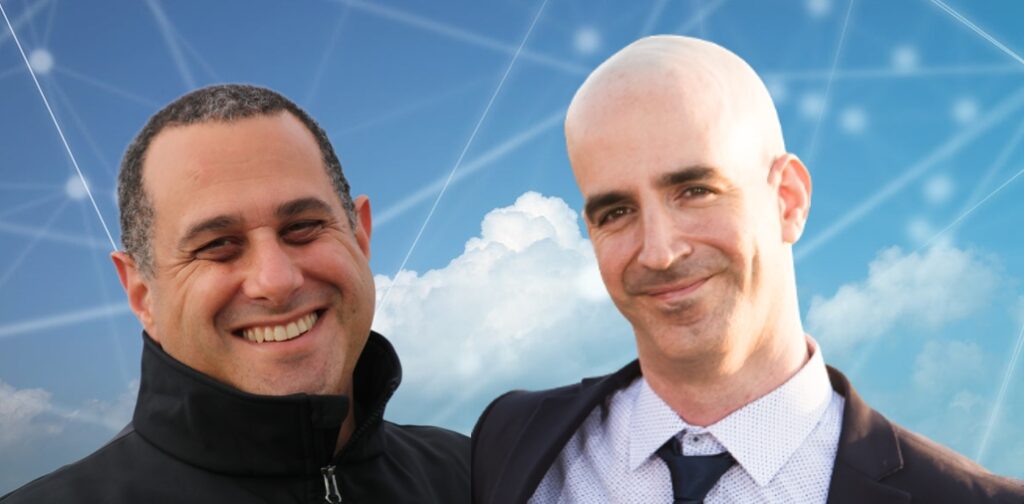 Chen Burshan is CEO of Skyhawk Security. Chen has led product and strategy teams for companies in the security space for more than ten years, and as VP Strategy, GM and Site Manager at Dome9 (Acquired by Check Point), he helped develop the company into a leader of the CSPM (Cloud Security Posture Management) space and was brought to lead Skyhawk Security (spinoff of Radware and backed by Tiger Global Management) to build the next generation of cloud security. His journey as a product leader and manager in technology companies began over 20 years ago, with roles at IBM and Cisco.   
Amir Shachar is Skyhawk's Director of AI and Security Research and has extensive expertise in mathematics, computer science, statistics and data science. He is the author of the Mathematical Theory of Semi-discrete Calculus, has co-invented numerous patents in various domains and has earned multiple honors and awards for teaching, publications and innovation. 
Chen and Amir Joined us today to dive deeper into how they integrated generative AI into their threat detection process to significantly increase the speed of detecting breaches based on anomalous activity, lowering operational costs. 

In this episode of Cybersecurity Insights, Chen and Amir discuss:  
How Skyhawk's Threat Detector feature uses the ChatGPT API;
How generative AI is addressing the shortage of skilled cloud security personnel;

What the AI arms race means for the future of cloud security, and the broader cybersecurity landscape