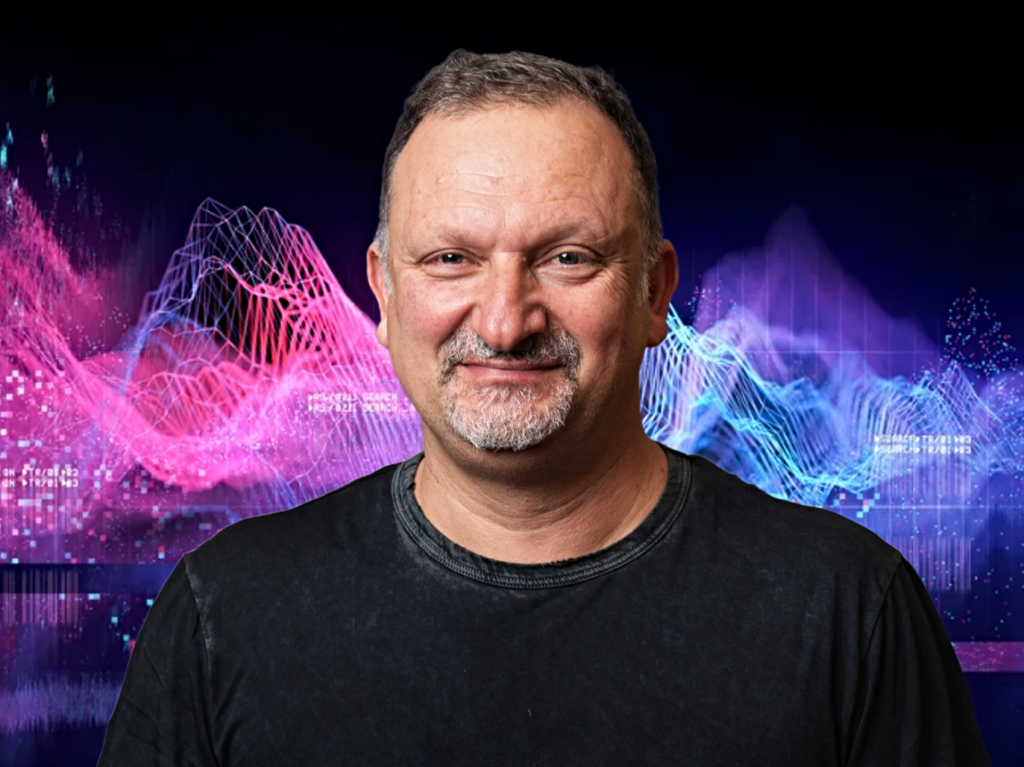 Alex Zeltcer is the CEO and Co-founder of nSure.ai. Alex is a digital technology advocate and pioneer with 20+ years of IT, R&D, sales, and active angel investor experience both as CEO and founder. With nSure.ai, he is leading the charge against chargebacks and helping global digital goods providers secure their high-risk transactions from fraudsters. 
 
Before joining nSure.ai, Alex accelerated the growth and innovation of the digital gift card, online food shopping, and 3D collaboration market segments. As VP of R&D in an earlier chapter of his career, he led a team of 250 engineers at Comverse. His work has consistently driven scale, structure, and efficiency. Whether it was leading a spinoff of Dassault Systemes to deliver 200,000 orders that fed 10,000 families, deploying large projects to tens of millions of subscribers, or growing revenue from $30M to $100M, Alex has harnessed his passion for this technology to deliver exceptional results.   

Alex joined us today to dive deeper into the world of payment fraud. 
In this episode of Cybersecurity Insights, Alex discusses:     
The basics of Payment Fraud;

 
Payment Fraud in Digital Goods, Crypto, and Fintech;

 

Identification of anomalies;

 

And much more.