Our New CyberEd.io Research Report Is Now Live!
Zero Trust Network Access

Our colleague, Dr. Chase Cunningham, the widely acknowledged Doctor of Zero Trust, and current Chief Strategy Officer (CSO) at Ericom Software, has put together a lecture focusing on the origins and history of remote network access, VPNs and the evolution through design and architectural improvements, and finally, to the Zero Trust approach to remote network access, or ZTNA.
In this paper, Chase explores many of the reasons that the VPN technology has passed its prime and needs to be replaced by ZTNA technologies.
The lecture is available to Elite members on https://cybered.io/.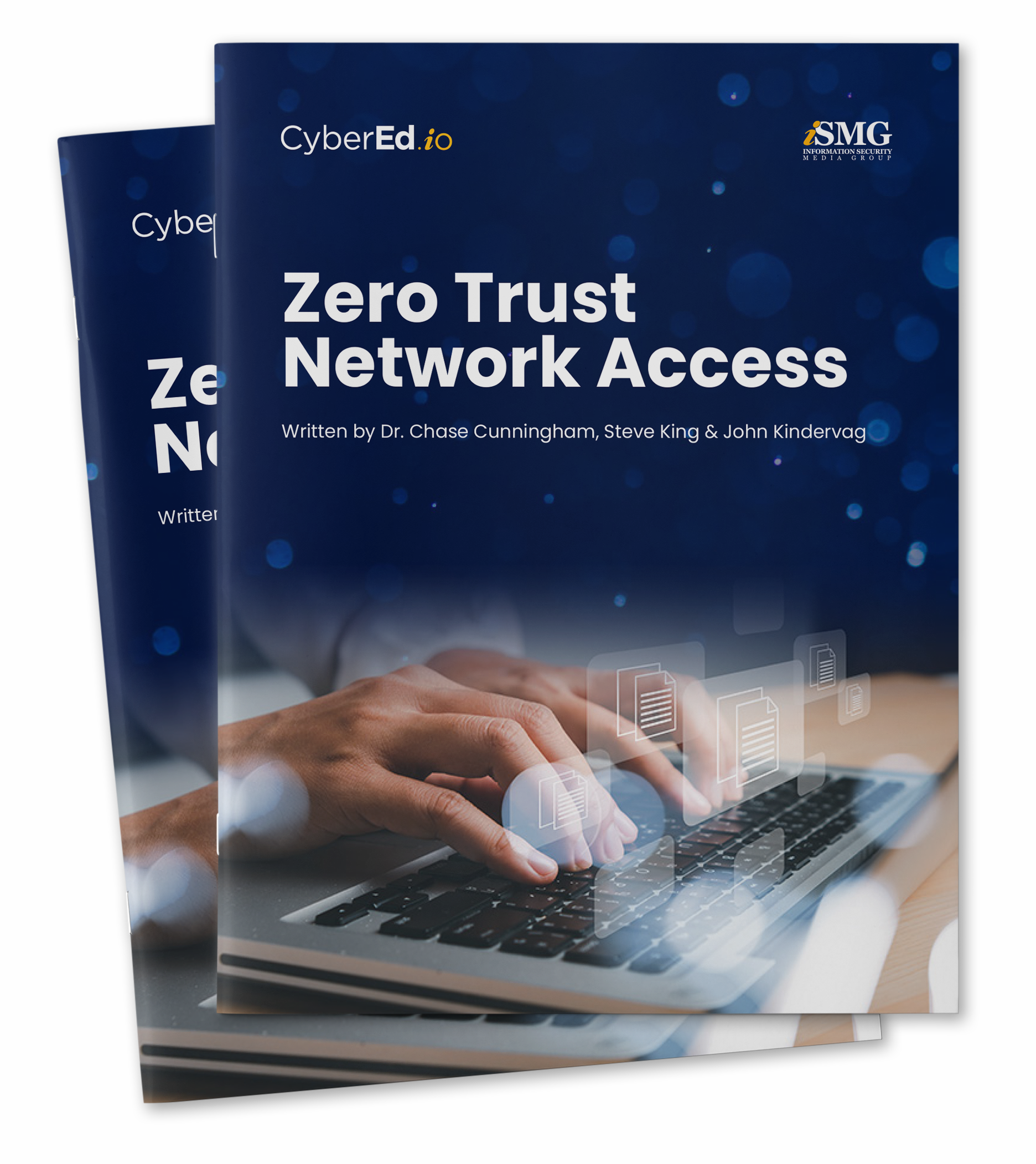 Struggling to find enough cybersecurity talent?
Upskill your existing team with CyberEd.io